Welcome to Right at Home Mid Sussex
Happy staff = Happy Clients
Proud to be voted a 5* Employer for the third year running, we realise that a good work/life balance is essential in order to have happy and effective staff, and thats what we always aim for.
Rather than working set shifts, you tell us what days and hours you wish to work to fit in with your life, and we will attempt to find suitable clients for you ...... but don't forget mornings, evenings and weekend hours will always fill up far quicker, so if you have an evening or 2 to spare, come and talk to us.
We have staff working anywhere between 5 and 45 hours a week, according to their availability and wishes, so nothing is impossible.
Positive Work Life Balance
Our business is built around the amazing work our CareGivers do every day. We make sure they have everything they need to continue to make such a massive difference to the lives of our inspirational Clients.

Here at Right at Home, we offer top rates of pay and flexible work patterns because we know how important it is for our valued CareGivers to have a positive work-life balance.
5 star Employer
Why take our word for it ??? For 3 years running, we have been voted a 5* Employer
Working for us is rewarding and fun !
Perks and benefits include:

Paid Mileage

Annual Loyalty Bonus

Regular staff Meetings

Subsidised Social Events

Referral Bonus

Staff Room

Extra Incentives for those who pick up additional calls

Regular Training

Full Support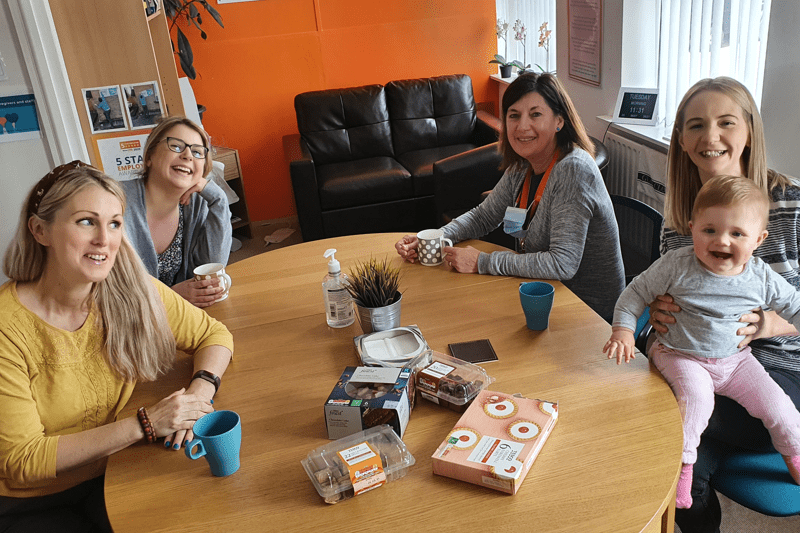 FAQ's
No, we don't. When you first start working for us, we will ask which times you would like to work, and then we will allocate as many calls as you want within those times.

We offer full training and induction in the office, before you go out shadowing experienced CareGivers. You will have a mentor to assist you and there is always senior support and an open door policy, with plenty of tea and coffee available.

Yes, living and working where we are, a driving licence and use of a car are essential, especially as we like taking clients out for visits

We ask all carers who are wanting more than 20 hours a week to give some weekend availability - normally your choice of a morning or afternoon every other weekend.

We currently pay 30p a mile for your travel and we keep your travelling time to a minimum as most of our calls are within a short distance of each other.
Please click vacancies below to find out further details and apply
Right at Home Mid Sussex, Lion House, SM Tidy Industrial Estate, Ditchling, East Sussex BN6 8SG